Happy Halloween! The Adirondacks may be beautiful but we've got our share of spooky history. VisitAdirondacks.com put together a great list of ADK's top 5 haunted places. Here goes!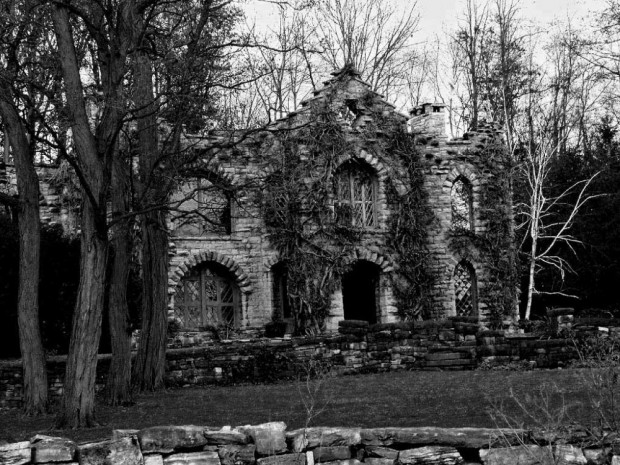 Beardslee Castle: The dungeon of this replica of an Irish Castle is a prime spot for ghost sightings. Due to many unsettling deaths happening near the premises, guests here have seen a woman dressed all in white, a child wandering the road, and even the ghost of Mr. Beardslee himself looking for a lost child.
The Sagamore Resort: Hotel-goers have reported numerous ghost sightings, including a mysterious lady and a boy on the golf course. The unrest may result from the resort being built on Native American burial grounds.
Fort William Henry: This battleground has seen death many times over, and still has an eerie air about it. You can even take a Candlelit Guided Ghost Tour and see for yourself.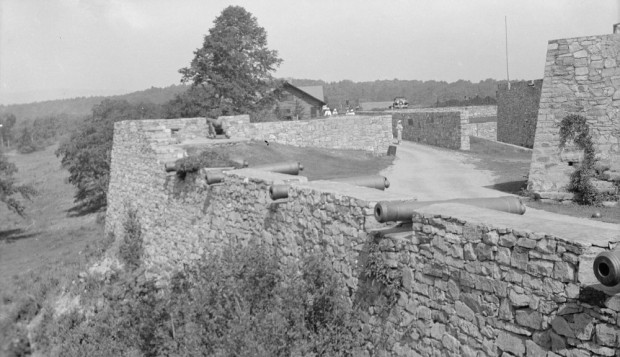 Fort Ticonderoga: Because of its long, rich history, Fort Ticonderoga has a whole slew of spooky occurrences. For instance, footsteps in deserted hallways, mysterious lights, and benches and chairs rocking on their own.
The Brightside Hotel: Last but not least, the Brightside Hotel frequently gives guests the eerie feeling that someone's watching them. Allegedly, the original owner was a coroner and buried bodies in the basement. Guests have had their bed shake violently. Others have reported seeing strange, floating blue orbs. One woman even discovered that her camera took a photo without her and the photo later revealed the same floating orbs.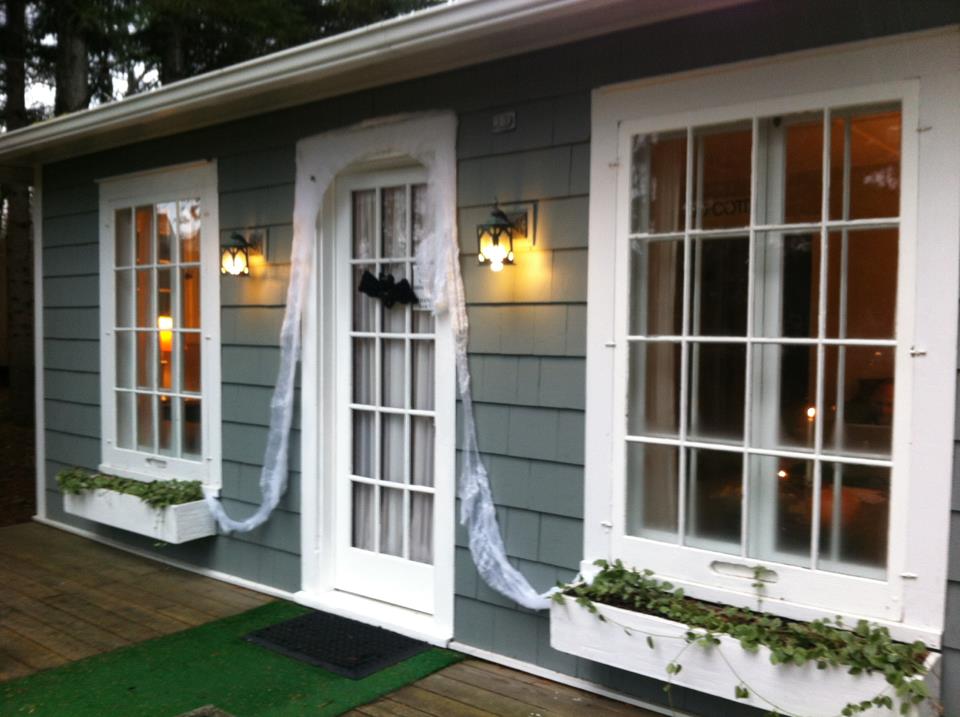 But no one wants to sleep in a haunted house! So luckily you can get your thrills and then come back to stay at cozy GO-Cottage.