Have you ever wanted to fly fish? Growing up in Ohio with my dad being a fisherman and fishing all the time, it was always a dream of mine to fly fish. It's such a beautiful, graceful activity to watch. Not to mention peaceful for those doing the fishing.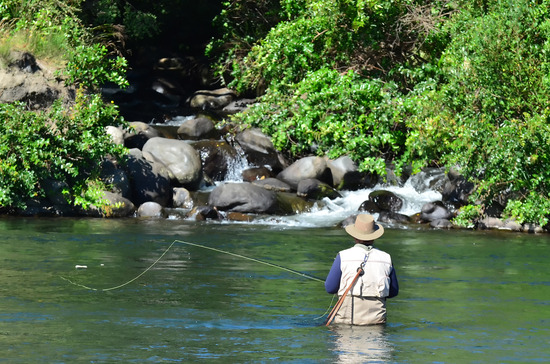 Enjoy some of the country's best fly fishing while you still can! Lake Placid offers a variety of rivers, streams, and ponds full of wild trout and state-stocked fish. The Ausable River is an especially fruitful place to fly fish and take in the gorgeous Adirondack scenery.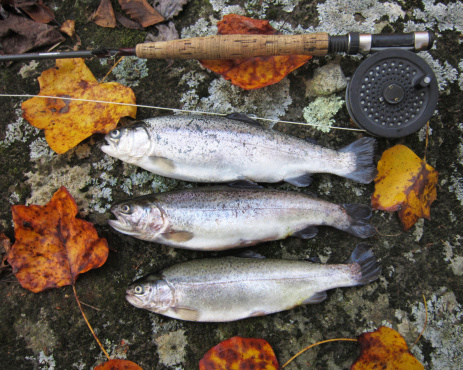 For anyone who's been inspired by A River Runs Through It, loves fly fishing, or wants to try it for the first time, book GO-Cottage and come down and do some fly fishing!