It snowed more than 3 feet in Lake Placid this past week with more on the way. I think it's safe to say winter is here!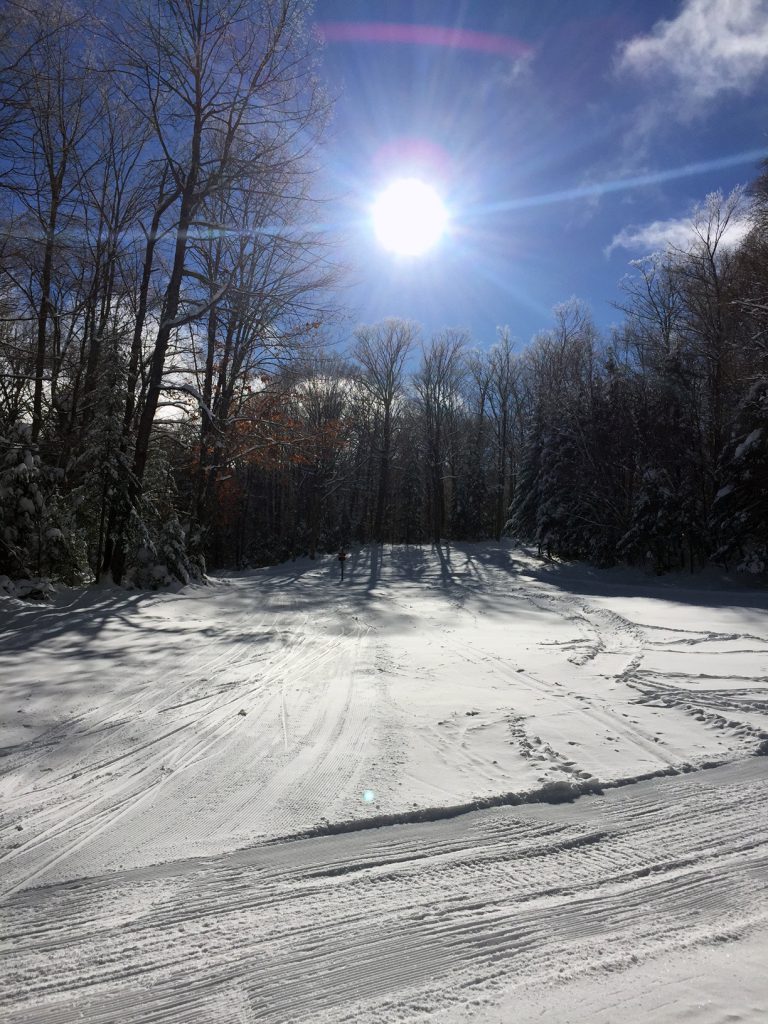 Aside from bringing the best holidays with it, winter in Lake Placid means all the fun winter sports! The gorgeous Adirondacks have it all, whether you like snowshoeing, ice skating, cross country skiing at Mount Van Hoevenberg, or downhill skiing or snowboarding at Whiteface Mountain. We have lots of extreme winter sports events as well, thanks to the 1980 Olympic complex.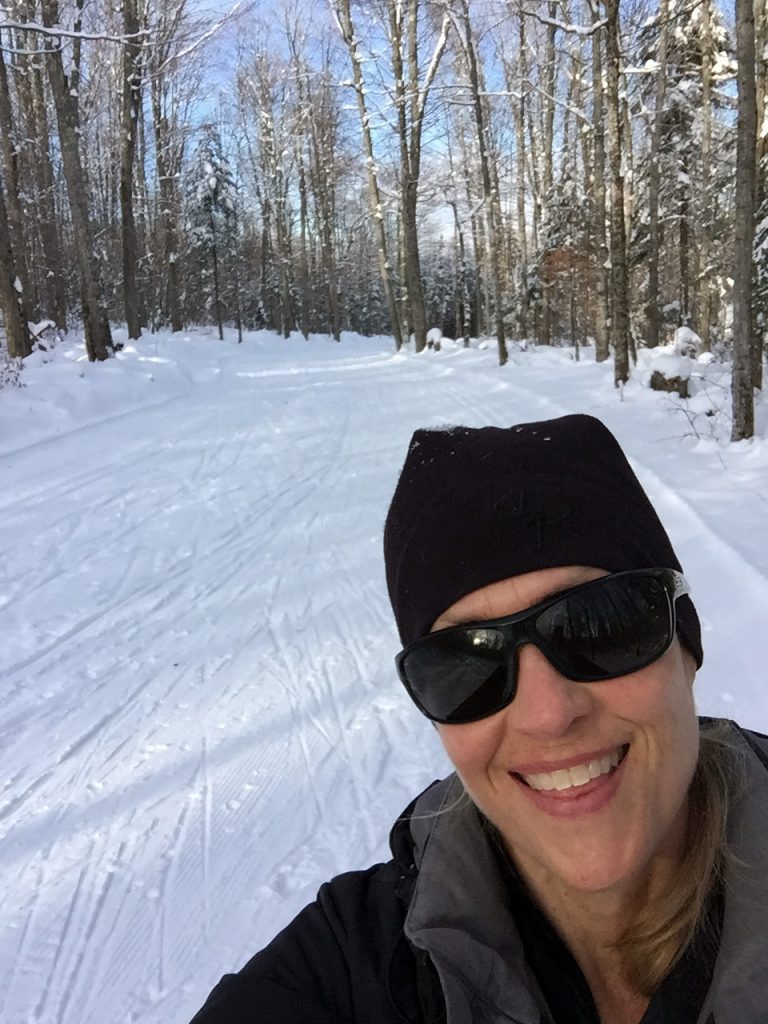 When you're hiking to your heart's content on Lake Placid's trails this time of year, it's important to remember some trail etiquette so everyone else can enjoy their time too. If you're hiking on unpacked snow more than 8 inches deep, put on some snowshoes. Otherwise you can posthole, which means you plunge into the snow and create holes that other skiers or hikers could fall into. And it's safer for you too! I would recommend MSR's snowshoes for you serious snowshoers and winter hikers.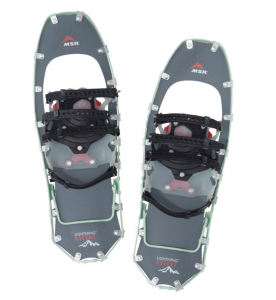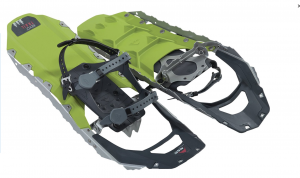 Sometimes the best part of winter is being able to cozy up after a long day on the slopes. So be sure to book GO-Cottage for your next adventure!