What a lucky day in New York City's Central Park! My little 6-month-old rescue puppy, Lulu, and I went to the park one gorgeous Wednesday afternoon in August. We were walking, playing, and just minding our own business when, all of a sudden, I heard someone yelling, "Hey, can I talk to you for a minute?"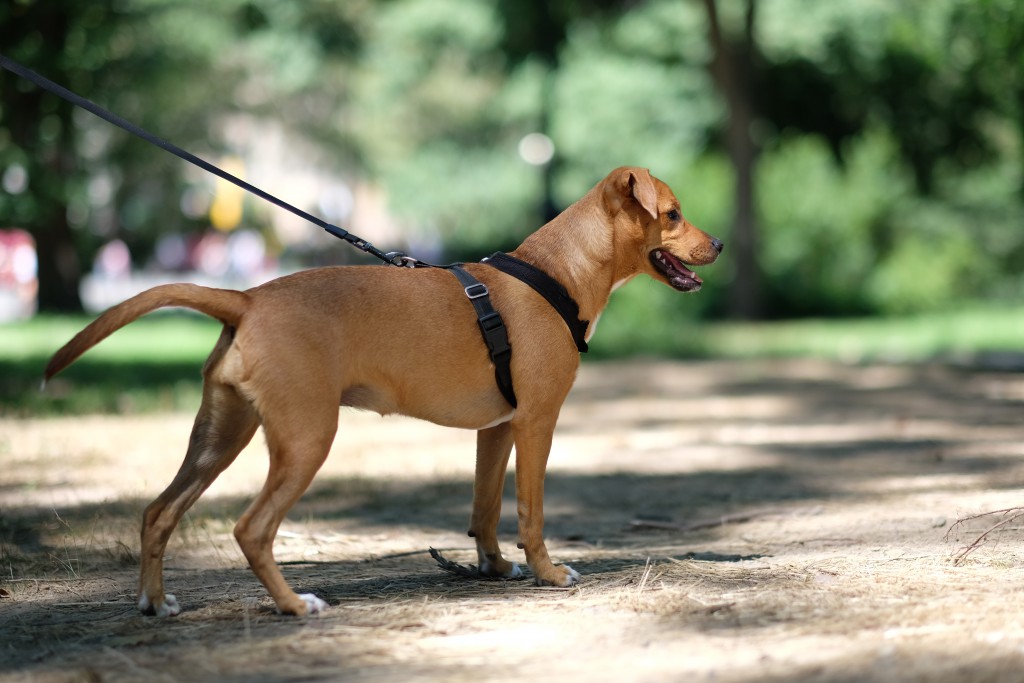 I was thinking, "Umm, what could this be about?" Then this nice young women introduced herself as Taylor from Purina.
She said, "We've been watching you both and we just love your dog. Could we take some photos of her for all of Purina's social media – Facebook, Twitter, etc? If you let us, you will get a free gift card to use any way you'd like!"
Plus photos! I was of course overjoyed and excited to have Lulu become a Beneful star! What a treat! (No pun intended ;)
So there, on the giant lawn, we began our shoot. The photographer captured this cute shot of Lulu giving me her paw. Here's the link to the Instagram ad.
It's an absolute joy to have a dog. She's my first since I was 14 years old, and, I have to admit, she's changed my life for the better. Sure, dogs require a lot of attention and expense but they're completely worth it! She's my new best little friend. Both my husband and I are completely in love with her, and she with us.
The food that you feed your dog is so important, and we only feed Lulu the best of the best! She even gets fresh blueberries and apples too.
Treat your dog the way you would treat your child, best friend or family member. After all, they are a big part of the family and they will love you unconditionally!