Who's ready for another mini vacation?! Enjoy your upcoming three-day weekend this President's Day by getting in all your favorite winter sports.
Luckily, Mount Van Hoevenberg and Whiteface Mountain are super close to the cottages. You can cross country ski, snowshoe, downhill ski, and snowboard all weekend!
The Adirondacks also offer opportunities to go ice climbing, snowmobiling, or even bobsledding if you're feeling like doing something out of the ordinary.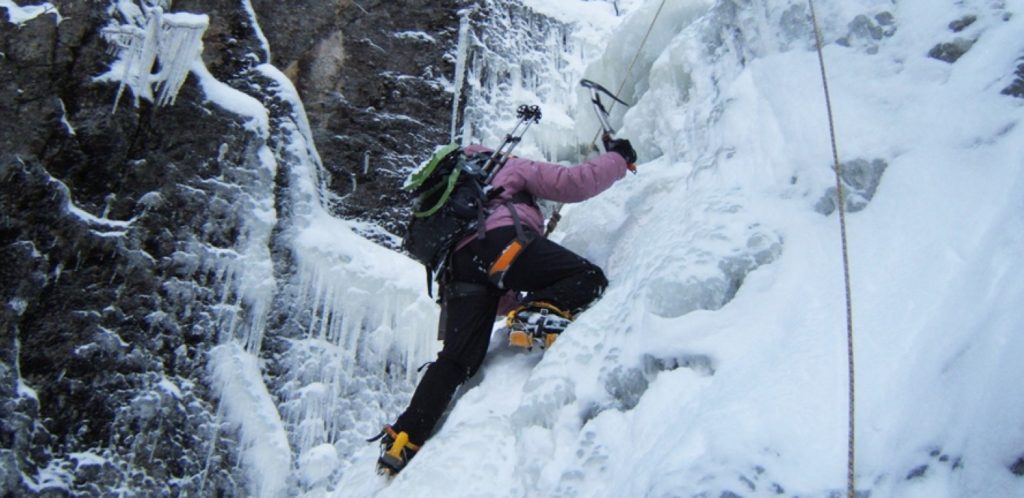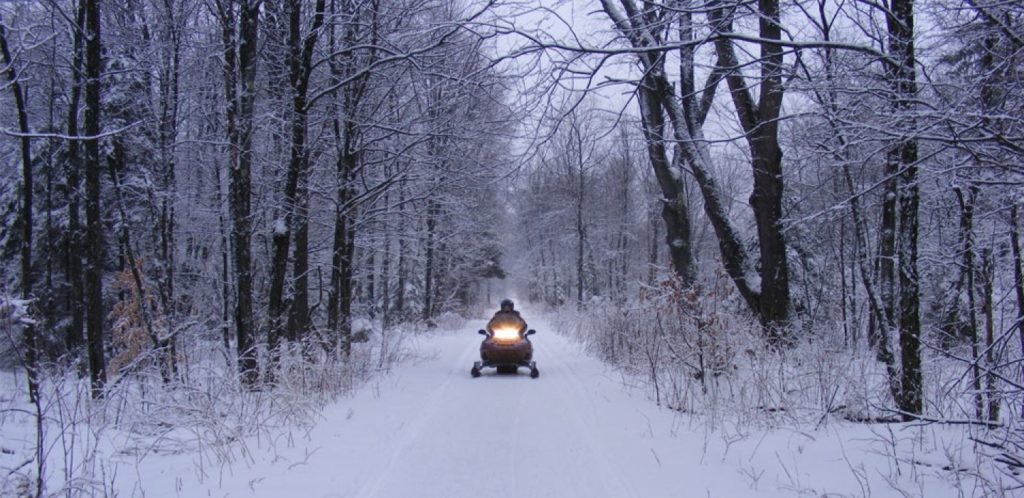 But sometimes you just can't wait to relax over a long weekend! So fortunately, there are some great restaurants in Lake Placid if you're looking for some comfort food. And best of all, you can always just get cozy, snuggle up, and watch the snow fall from inside the cottage.