Now that the holidays are over, we are super excited for the Lake Placid Nordic Festival to bring new cheer to February! Starting Friday, February 24th and going through Sunday the 26th, the Nordic Festival encompasses the Lake Placid Loppet, the Citizen's Challenge Races, and festival and kids' activities on the Sunday.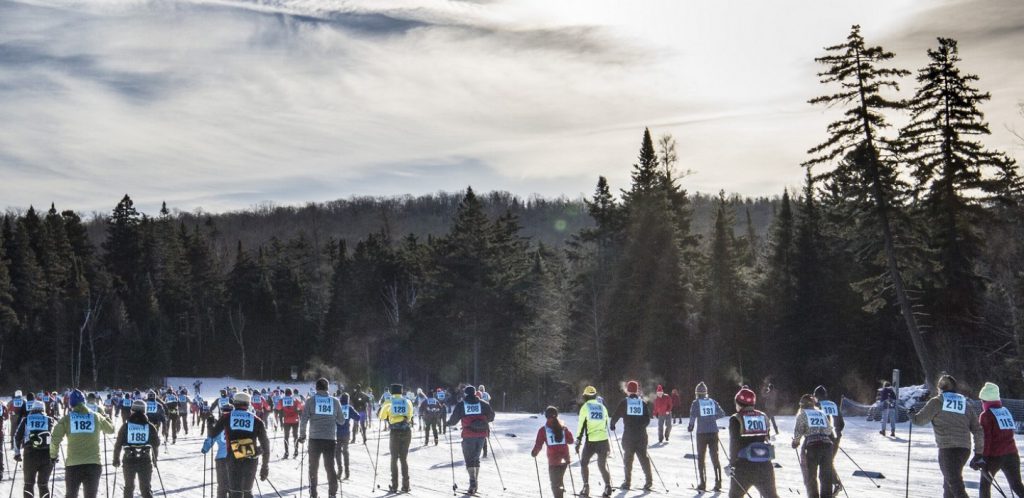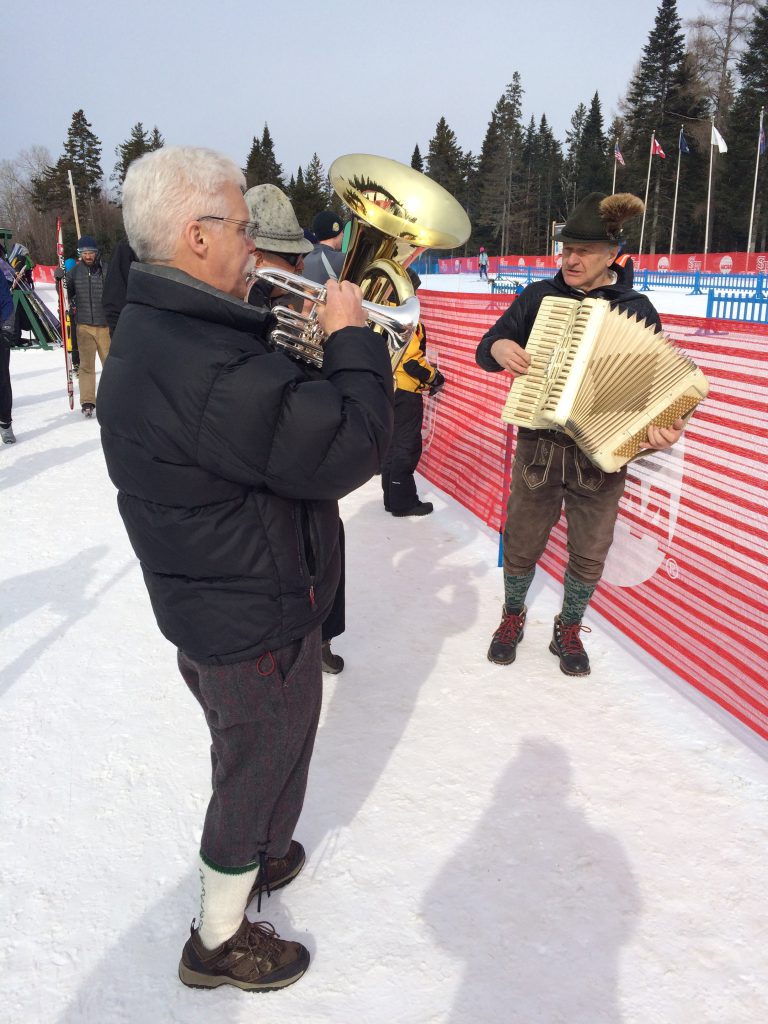 The 50K Lake Placid Loppet is our favorite sporting event! For over 30 years, the Lake Placid Loppet has allowed skiers of all skill levels to race along the Mt. Van Hoevenberg trails at the Olympic Sports Complex. We always participate in this race too. (There's also even a Loppet Dinner and Cocktail Party!) Here's a map so you can view the Loppet course.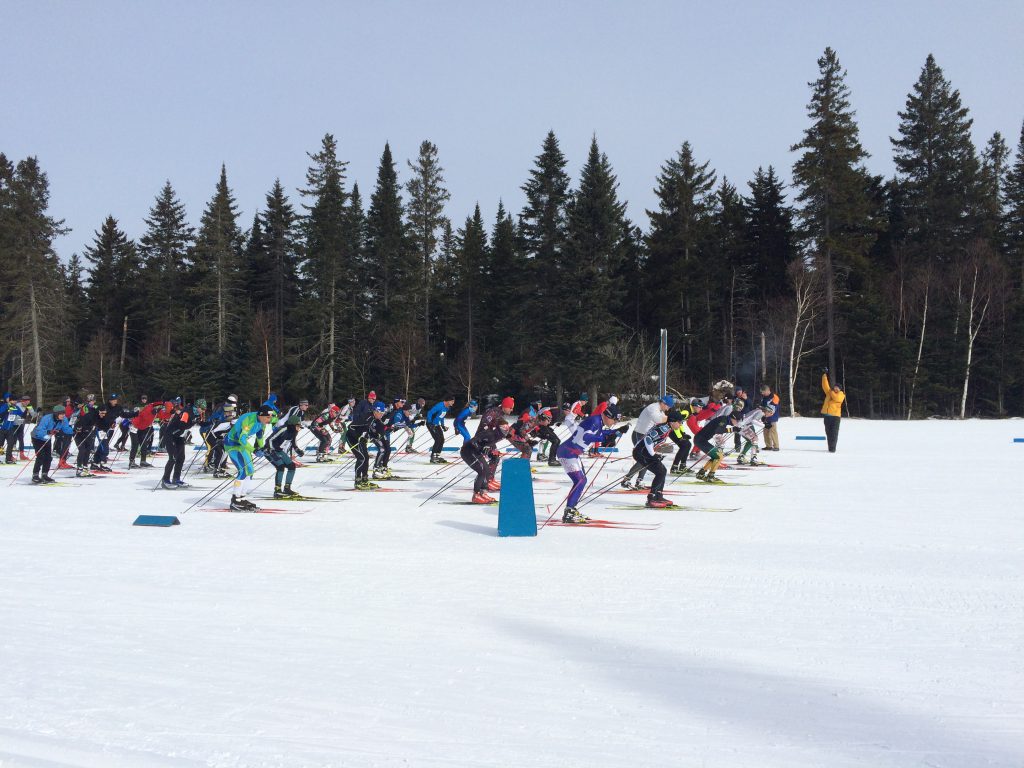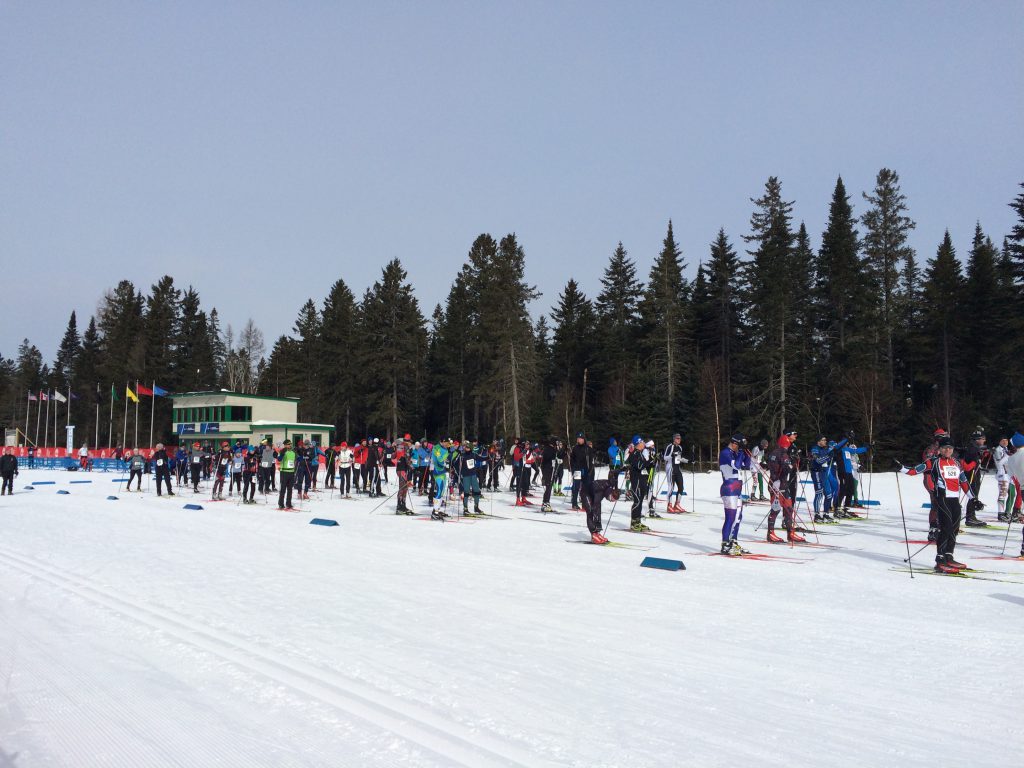 The Citizen's Challenge Races offer that 3K, 6.25K and 12.5K races that wind around Olympic Trails of Mt. Van Hoevenberg for skiers who prefer shorter races. So families can join in on the healthy fun!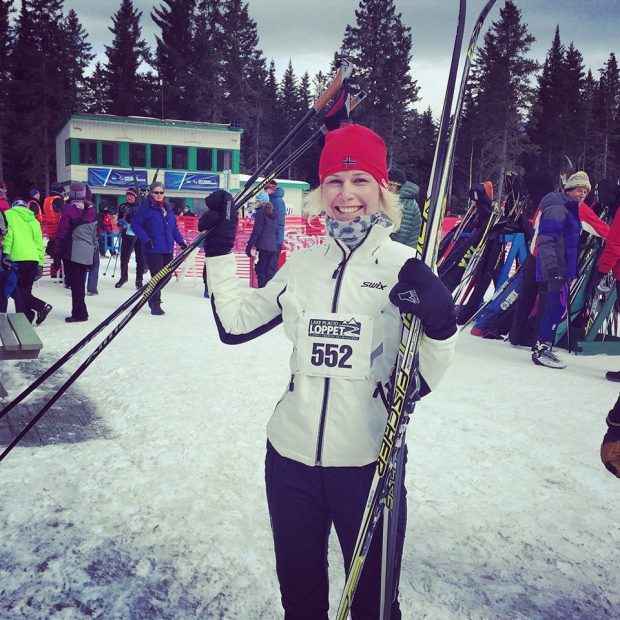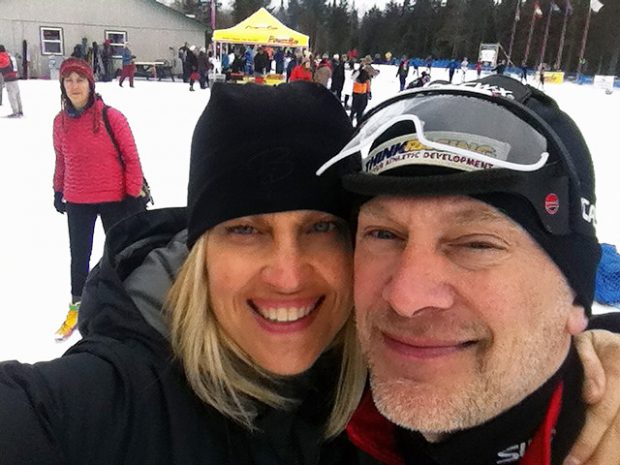 What a sight to see so many people racing up the stadium. It's a must attend and we hope you'll join us and stay at GO-Cottage!